Get To Know More About Us & Our Work
Learn about us! 2nd Line Marketing is a niche digital marketing agency located in New Orleans, Louisiana. Established in 2013, 2nd Line Marketing was launched after determining how important a strong online presence is for all businesses. Our team believes that cookie-cutter clients do not exist. Every client has something that separates them from their competition. We are excited to share what makes you special, with your customers.  
Likewise, our focus is on organic search engine optimization in addition to pay-per-click advertising. Consequently, organic search engine optimization is a long term strategy that establishes a more stable online presence. For that reason, we concentrate on creating a "big box" branding solution for all of our clients.
In short, working with 2nd Line Marketing means we evaluate your online presence, listen to your desires and goals, and develop a unique plan that fits your needs and budget. In truth,customer satisfaction is our #1 priority. We pride ourselves on the fact that the majority of our business comes as a direct result of our happy clients and referrals. 
Find out more about us and our work, call today!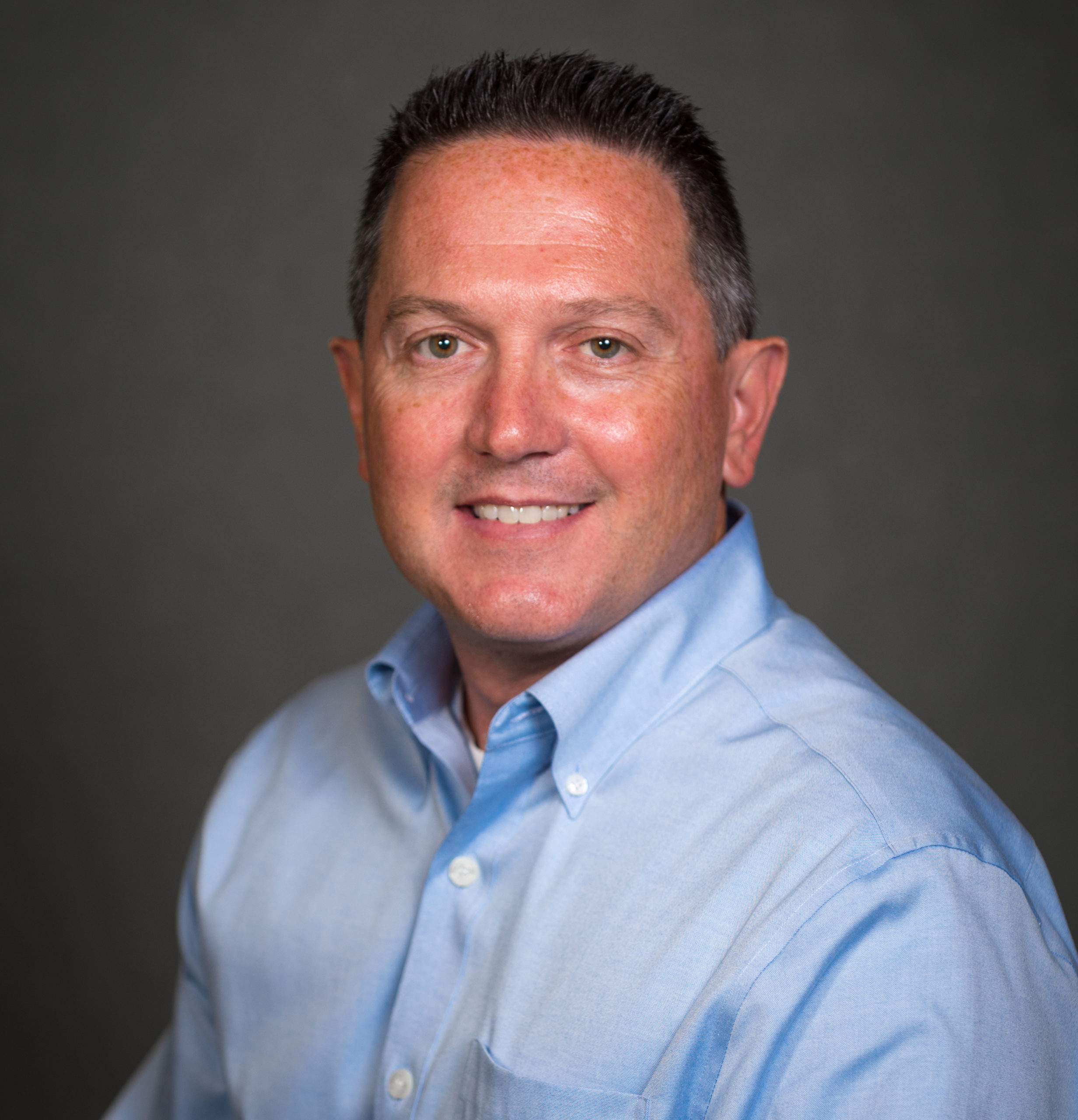 Jamie Ziglar
Jamie is the founder and owner of 2nd Line Marketing. Originally hailing from the Gulf Coast of Florida he found a home in New Orleans in 2006. In that same year, with a background and degree in Business Management from Troy University. As a result, he began his ventures into entrepreneurialism. Since then, he's successfully been self-employed, creating 2nd Line Marketing in March of 2013. 
Moreover, he continues to be involved in the local business community. He served as an Ambassador for the New Orleans Chamber of Commerce from 2012-2016. While serving, he has won numerous awards for his dedication. In particular, he received awards for the 365 Member Referral Program as Top Recruiter in 2013 and 2014. Similarly, he was awarded for his Outstanding Performance in the Membership Campaign program in 2012, 2015, and 2018. 
Above all, he continues to be an active member of both the New Orleans and Jefferson Chamber of Commerce. Furthermore, Jamie is an Alumni of the Goldman Sachs 10,000 Small Businesses.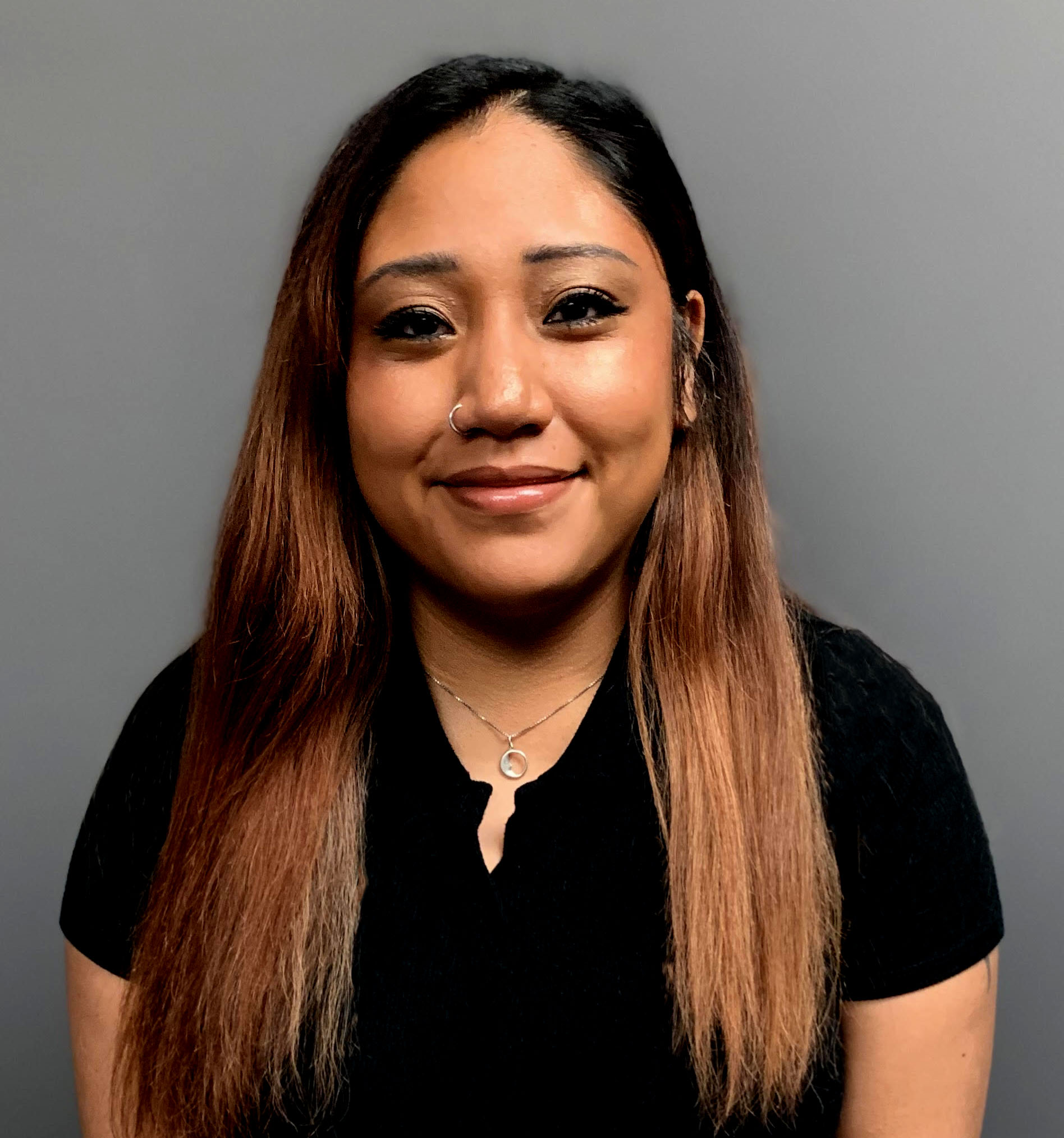 Sallie Blackmon
Sallie is a New Orleans native currently working in and learning digital media marketing. With a passion and proficiency for the new age of social media, she is excited to be at the forefront with 2nd Line Marketing. Certainly, her knowledge of social media tools and networks aims to connect and elevate each customer, and business to the next level.
Previously, Sallie worked as a Social Media Strategist in which she worked to connect businesses to nonprofits creating a bridge that not only gave growth to customers but to the community. Additionally, she created and implemented comprehensive strategies designed for specific clients as well as ran multiple social media platforms on a daily basis. As a result, she is no stranger to creating and writing original content and takes pleasure in doing so. As Content Creator with 2nd Line Marketing, her goal is to have your voice heard!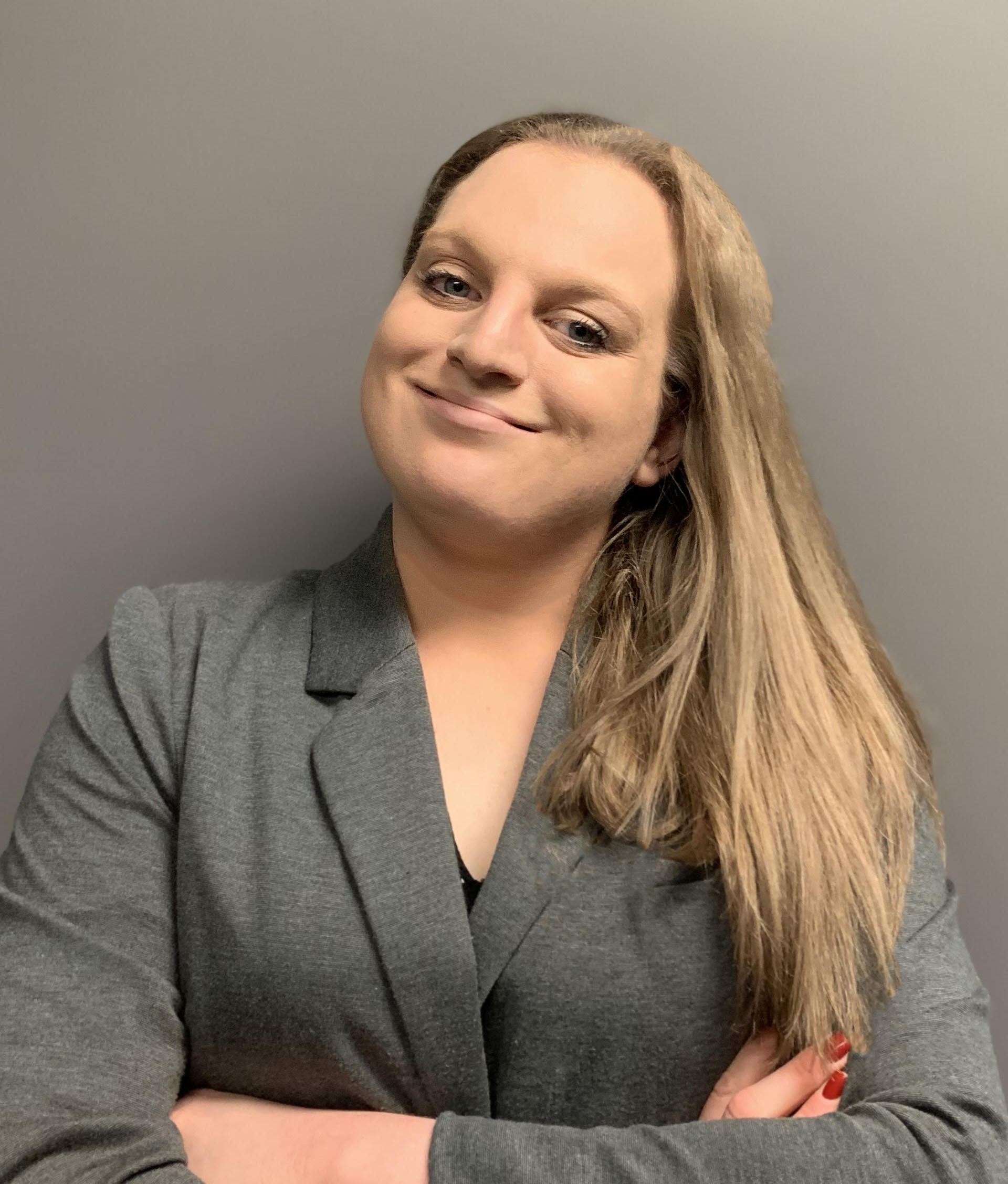 Allie Teicholz
Allie is our Digital Marketing Specialist. So, if you can imagine it, she can bring it to life. Born with a passion for business and a love of art, she has all of the necessary equipment in her tool belt to be a marketing maven. 
Raised in a suburb of Boston, MA, she attended Nichols College, in central MA, where she earned a Bachelors of Science and Business Administration, with a double major in Marketing and Business Communication. Before joining 2nd Line Marketing, she worked as the Marketing Manager for a heating, cooling, and plumbing company. Specifically, she created custom graphics, content, ran their social media and built their website.
Although Boston is, and always will be, her home, after visiting friends in New Orleans, she fell in love with everything that the city has to offer. We are excited that she and her pup are taking a swing at life in the south!
Get In Touch
We Are Located In The Central Business District Of New Orleans, LA
Monday - Friday: 9 AM - 5 PM
935 Gravier Street, Ste. 1042, New Orleans, LA, 70112