2nd Line Marketing is a niche digital marketing agency located in New Orleans, Louisiana. Established in 2013, 2nd Line Marketing was launched after determining how important a strong online presence is for all businesses. Our team believes that cookie-cutter clients do not exist; each business has something that separates it from the competition. We are excited to tell your customers all about what makes you special!
Our primary focuses are search engine optimization (SEO) and website design. Organic SEO is a long-term strategy that establishes a more stable online presence. We concentrate on creating a "big box" branding solution for all of our clients.
When you work with 2nd Line Marketing, we evaluate your online presence, consider your goals and develop a unique plan that fits your needs and budget. Customer satisfaction is our #1 priority. We pride ourselves on the fact that the majority of our business comes as a direct result of our happy clients and referrals.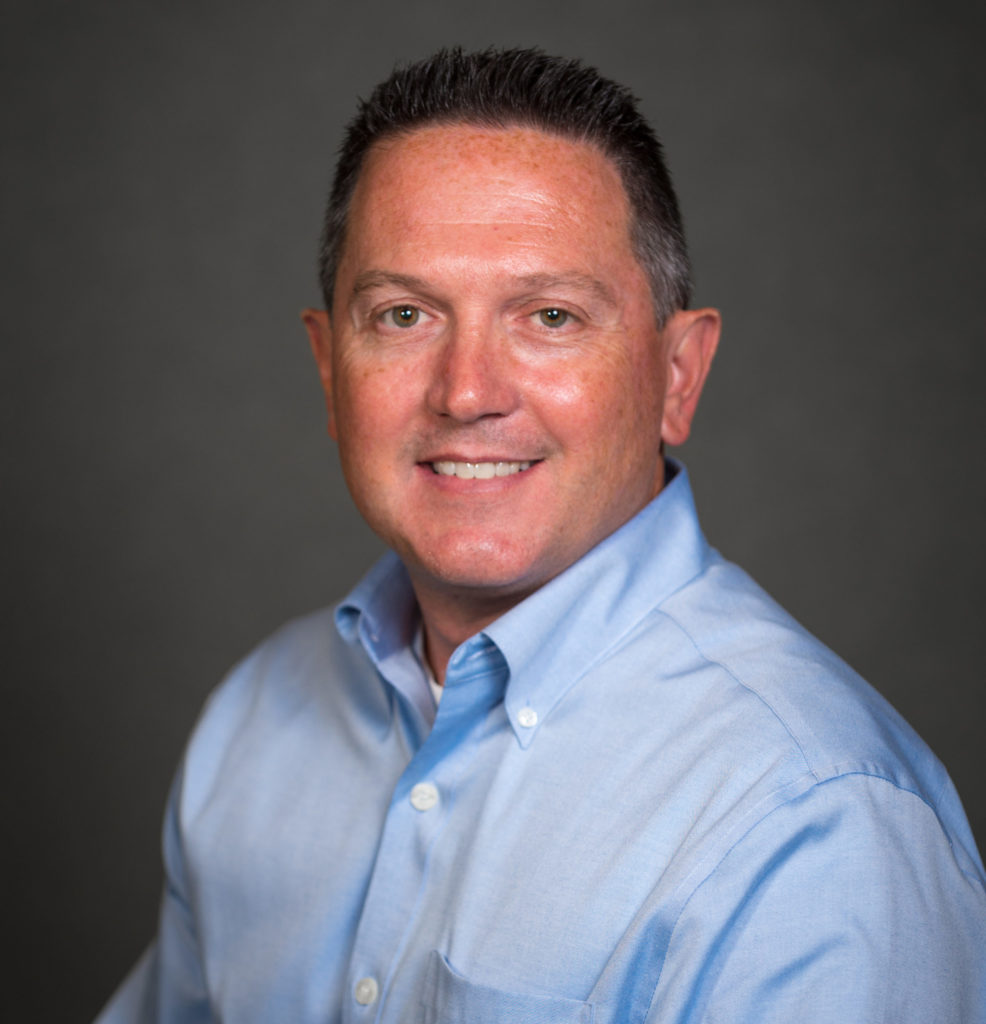 Jamie Ziglar
Founder and Owner
Jamie is the founder and owner of 2nd Line Marketing. Originally hailing from the Gulf Coast of Florida he found a home in New Orleans in 2006. With a passion for business and background and a degree in Business Management from Troy University, he began his ventures into entrepreneurialism. As a result, he's successfully been self-employed, creating 2nd Line Marketing in March of 2013.
Moreover, he continues to be involved in the local business community. He served as an Ambassador for the New Orleans Chamber of Commerce from 2012-2016. While serving, he has won numerous awards for his dedication. In particular, he received awards for the 365 Member Referral Program as Top Recruiter in 2013 and 2014. Similarly, he was awarded for his Outstanding Performance in the Membership Campaign program in 2012, 2015, and 2018.  Furthermore, Jamie is an Alumni of the Goldman Sachs 10,000 Small Businesses.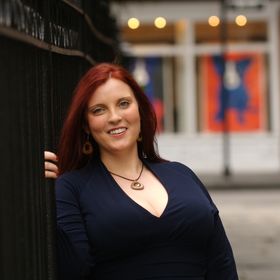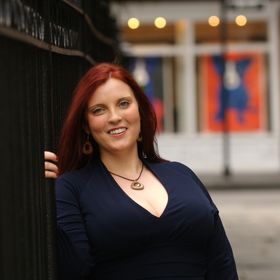 Amber Griffith
Director of Marketing
Amber is our highly skilled Digital Marketing Manager. She hails from Fayetteville, Arkansas, and has called New Orleans home for the past decade. She has over nine years of experience in leadership and strategic digital media development in which she helps businesses grow their revenue through brand development. Additionally, she has a proven track record of ensuring completion of her projects on time and within budget.
Her specialties include extensive experience in print production, digital production, photography, social media, asset creation, and project coordination. Her knowledge and skills in all things graphic design and web design make for a strong piece of the puzzle to 2nd Line Marketing's team. She is excited to get to know our clients and bring their vision to life.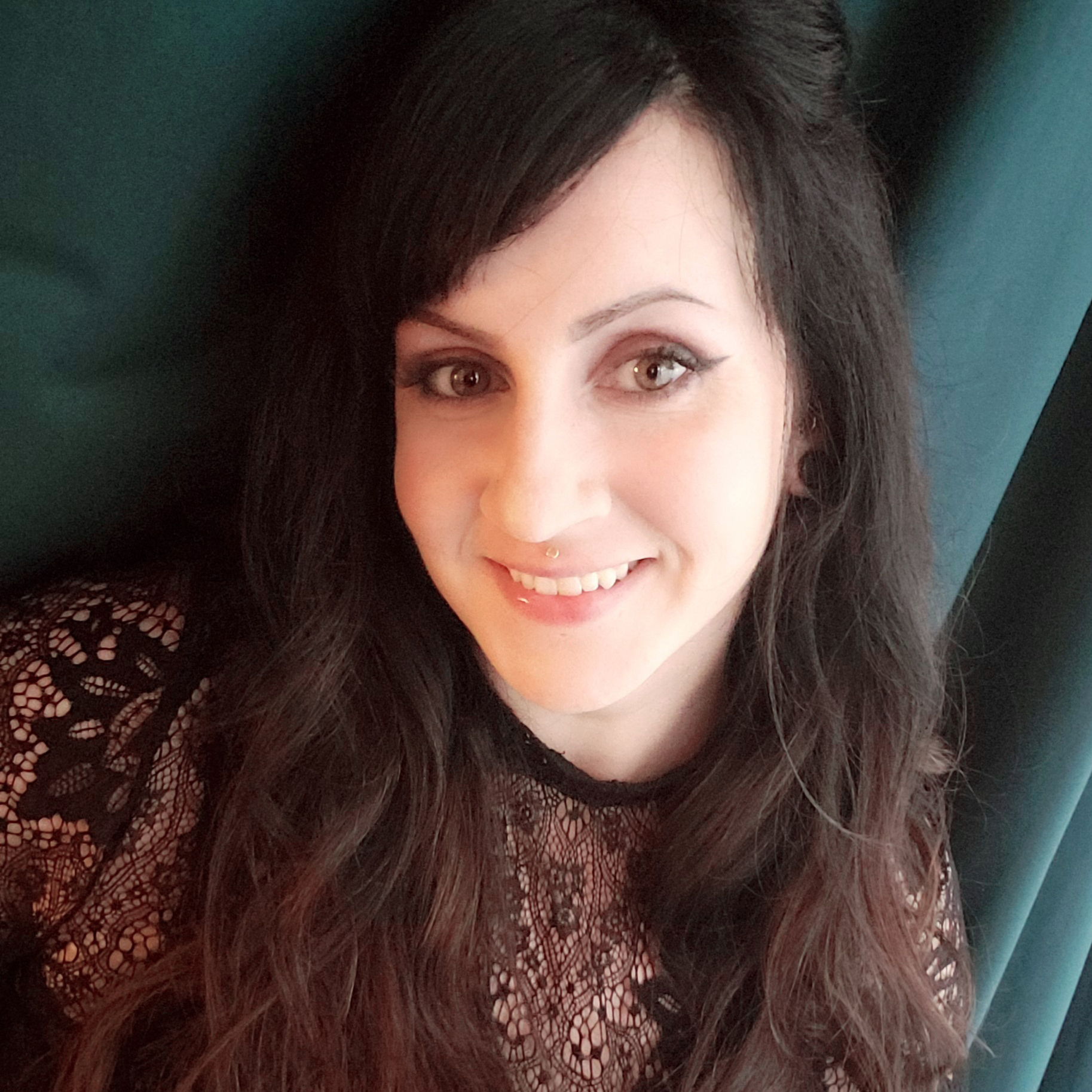 Katie Puchot
Graphics and Web Designer
Katie is our graphics and web designer. She has 12 years of professional experience in marketing and graphic design, creating both print and digital collateral.
Katie was born and raised in New Orleans and graduated from Louisiana State University in 2010 with a double-major in graphic design and studio art. In 2019 she started her own freelance art and design business, New Moon Studio, creating custom illustrations and offering design services to multiple outside clients.
Outside of work she loves to be with her rescue pit bull, Jade, attend concerts, watch bad reality tv, and cooking (..and eating!).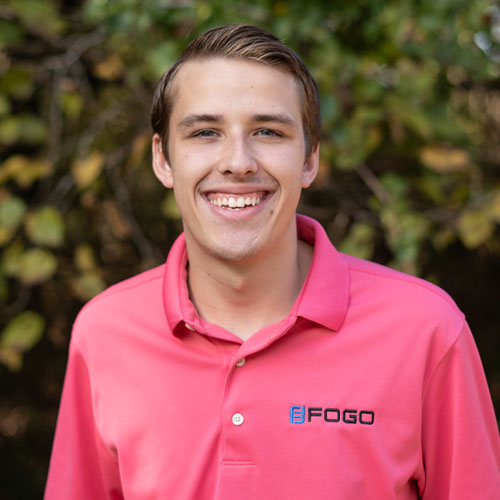 Dalton Lewis
Videographer and Media Coordinator
Dalton discovered his passion for filmmaking at a young age. He started out with making simple church videos in middle school and has since grown into a highly skilled filmmaker with close to 10 years of experience. Dalton has directed various types of films, ranging from commercial work, music videos, and everything in between. He has worked with names such as PayPal, Reach Records, and The City of Atlanta Police Department. Dalton joined the 2nd Line Marketing team in 2021 and is thrilled to continue leading his filmmaking career through passion and creativity.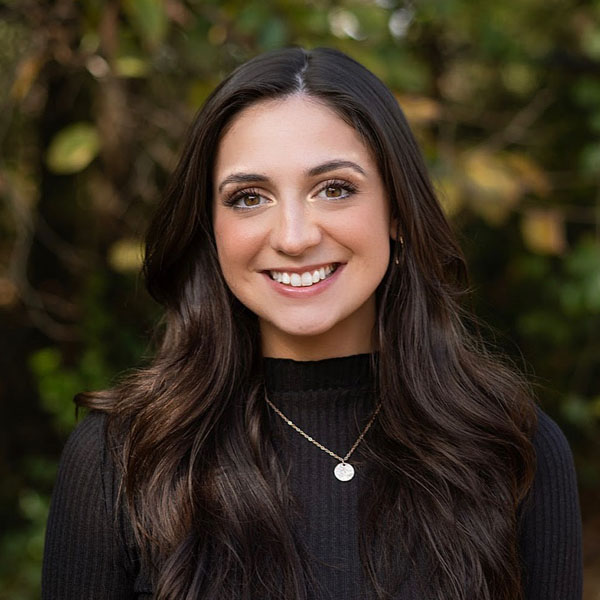 Camry Smouse
Executive Assistant
Meet Camry! She is our versatile Executive Assistant and wears multiple hats daily. From internal marketing, sales, and administrative tasks, Camry is determined to put the best effort forward through it all! She was born and raised in Western Pennsylvania and moved to Georgia at the age of 17. She attended the University of West Georgia, where she received her Master's degree in Business Marketing.
In Camry's spare time she enjoys exploring Atlanta and checking out the latest and trendy food spots. She loves attending live music concerts and hiking with her fur baby, Emma. She has a passion for adventure and is always eager to travel to a new place!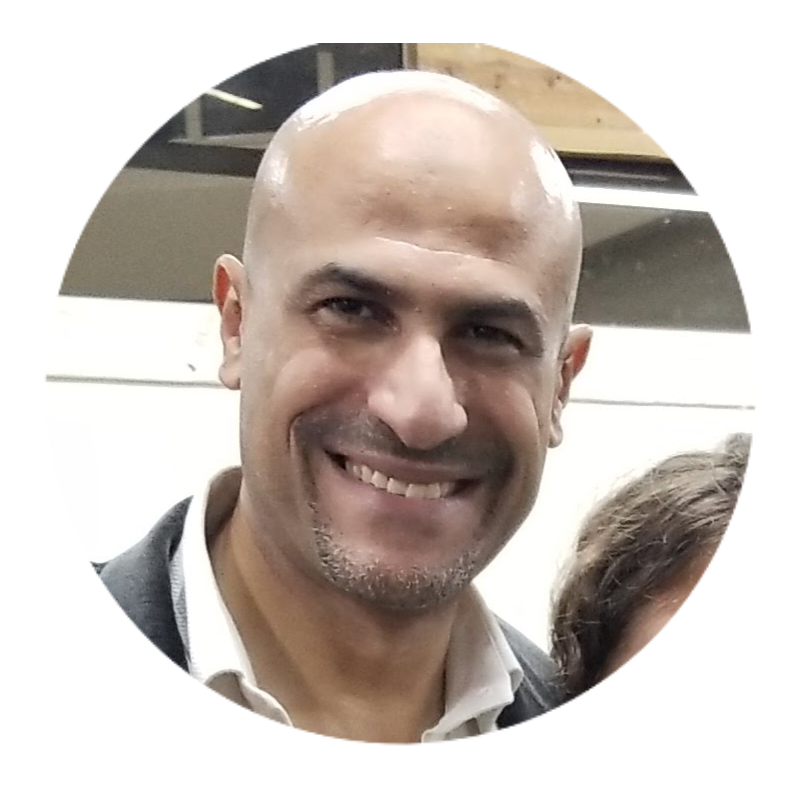 Yasser Elnabarawy
Marketing Coordinator
Born & raised in the land of the pyramids, where more than 4500-years ago, thousands of people worked tirelessly to build such a miraculous structure. This is my heritage, filled with dedication, hard work & creativity. What I love most is taking care of my family, spending quality time with my lovely wife & my beloved ones. I always enjoyed hunting & fishing trips with my brother & my young nephew, I can hardly wait for my son to grow up a little bit to join us! I love to learn, learn & learn, I always believed that there are millions of things still out there to learn about. My passion is in technology which has an endless road of evolution. I am passionate about what I do and how I do it, eager to apply all my energy and expertise to promote and help the success of my company.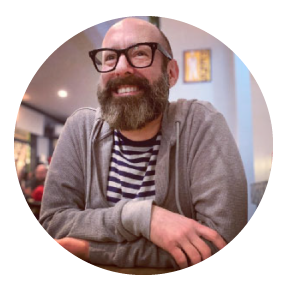 Mark Hebert
Web Designer, Web Developer
I recently moved back to New Orleans from Sacramento, CA. After graduating with a BFA in Visual Communications, I began work primarily as a print designer. As the natural progression of all things digital progressed, so did my skill set which now encompasses both print and digital design. I am especially interested in UX/UI design as I have always approached projects with the end-user in mind. I firmly believe that an effortless and enjoyable user experience is an extension of one's brand and is necessary to achieve any business goal. Both visually engaging content and reliable functionality work in tandem to leave the target audience with a positive impression of one's organization. Also a proponent of form following function, nothing in design should be superfluous or accidental.