Get To Know More About Us & Our Work
Learn about us! 2nd Line Marketing is a niche digital marketing agency located in New Orleans, Louisiana. Established in 2013, 2nd Line Marketing was launched after determining how important a strong online presence is for all businesses. Our team believes that cookie-cutter clients do not exist. Every client has something that separates them from their competition. We are excited to share what makes you special, with your customers.  
Likewise, our focus is on organic search engine optimization in addition to pay-per-click advertising. Consequently, organic search engine optimization is a long term strategy that establishes a more stable online presence. For that reason, we concentrate on creating a "big box" branding solution for all of our clients.
In short, working with 2nd Line Marketing means we evaluate your online presence, listen to your desires and goals, and develop a unique plan that fits your needs and budget. In truth,customer satisfaction is our #1 priority. We pride ourselves on the fact that the majority of our business comes as a direct result of our happy clients and referrals. 
Find out more about us and our work, call today!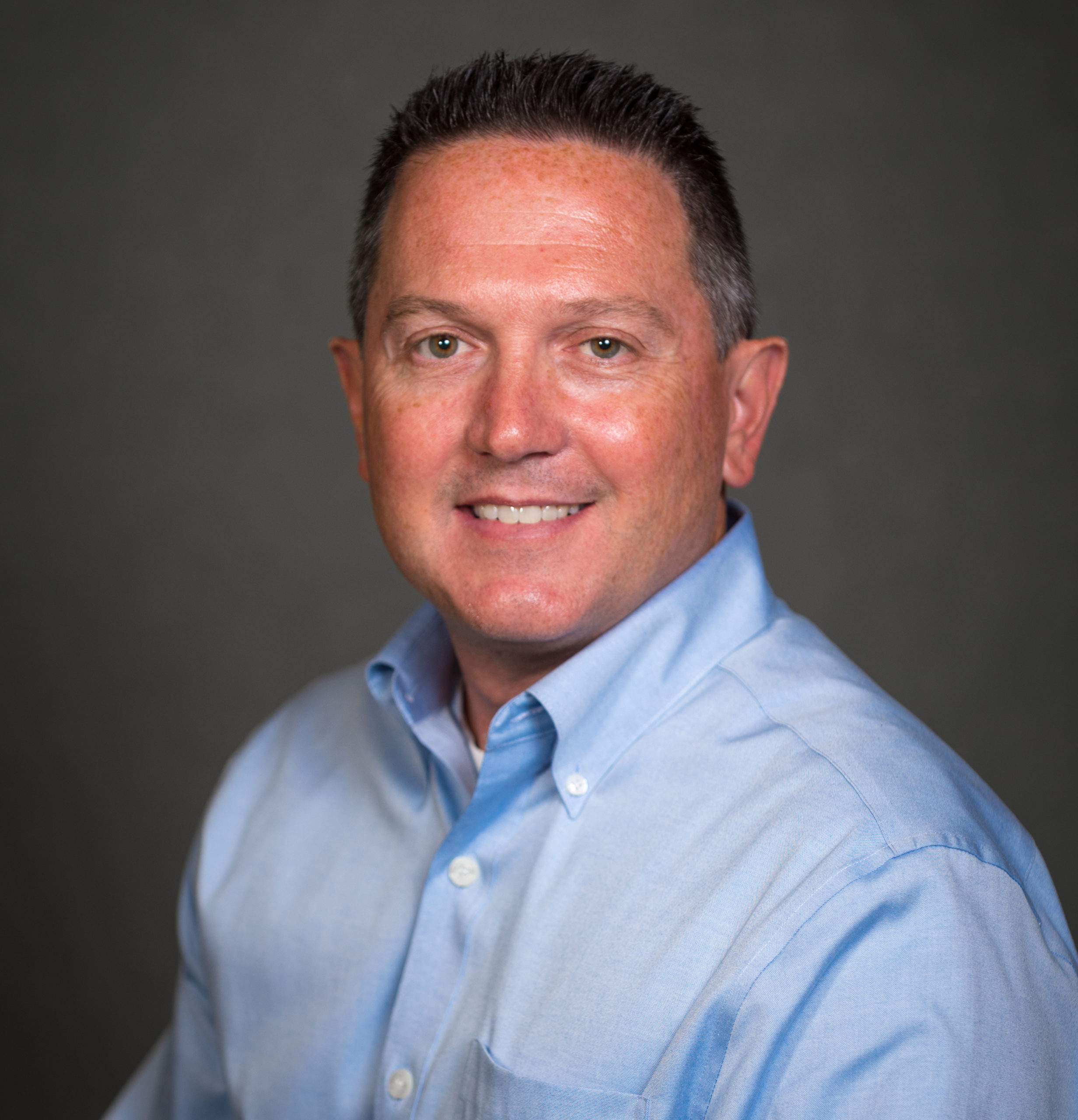 Jamie Ziglar
Jamie is the founder and owner of 2nd Line Marketing. Originally hailing from the Gulf Coast of Florida he found a home in New Orleans in 2006. With a passion for business and background and a degree in Business Management from Troy University, he began his ventures into entrepreneurialism. As a result, he's successfully been self-employed, creating 2nd Line Marketing in March of 2013.
Moreover, he continues to be involved in the local business community. He served as an Ambassador for the New Orleans Chamber of Commerce from 2012-2016. While serving, he has won numerous awards for his dedication. In particular, he received awards for the 365 Member Referral Program as Top Recruiter in 2013 and 2014. Similarly, he was awarded for his Outstanding Performance in the Membership Campaign program in 2012, 2015, and 2018.  Furthermore, Jamie is an Alumni of the Goldman Sachs 10,000 Small Businesses.
Above all, he continues to be an active member of both the New Orleans and Jefferson Chamber of Commerce.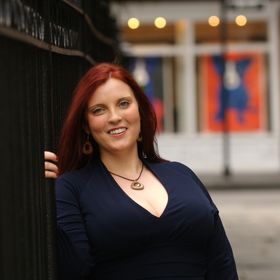 Amber Griffith
Amber is our highly skilled Digital Marketing Manager. She hails from Fayetteville, Arkansas, and has called New Orleans home for the past decade. She has over nine years of experience in leadership and strategic digital media development in which she helps businesses grow their revenue through brand development. Additionally, she has a proven track record of ensuring completion of her projects on time and within budget.
Her specialties include extensive experience in print production, digital production, photography, social media, asset creation, and project coordination. Her knowledge and skills in all things graphic design and web design make for a strong piece of the puzzle to 2nd Line Marketing's team. She is excited to get to know our clients and bring their vision to life.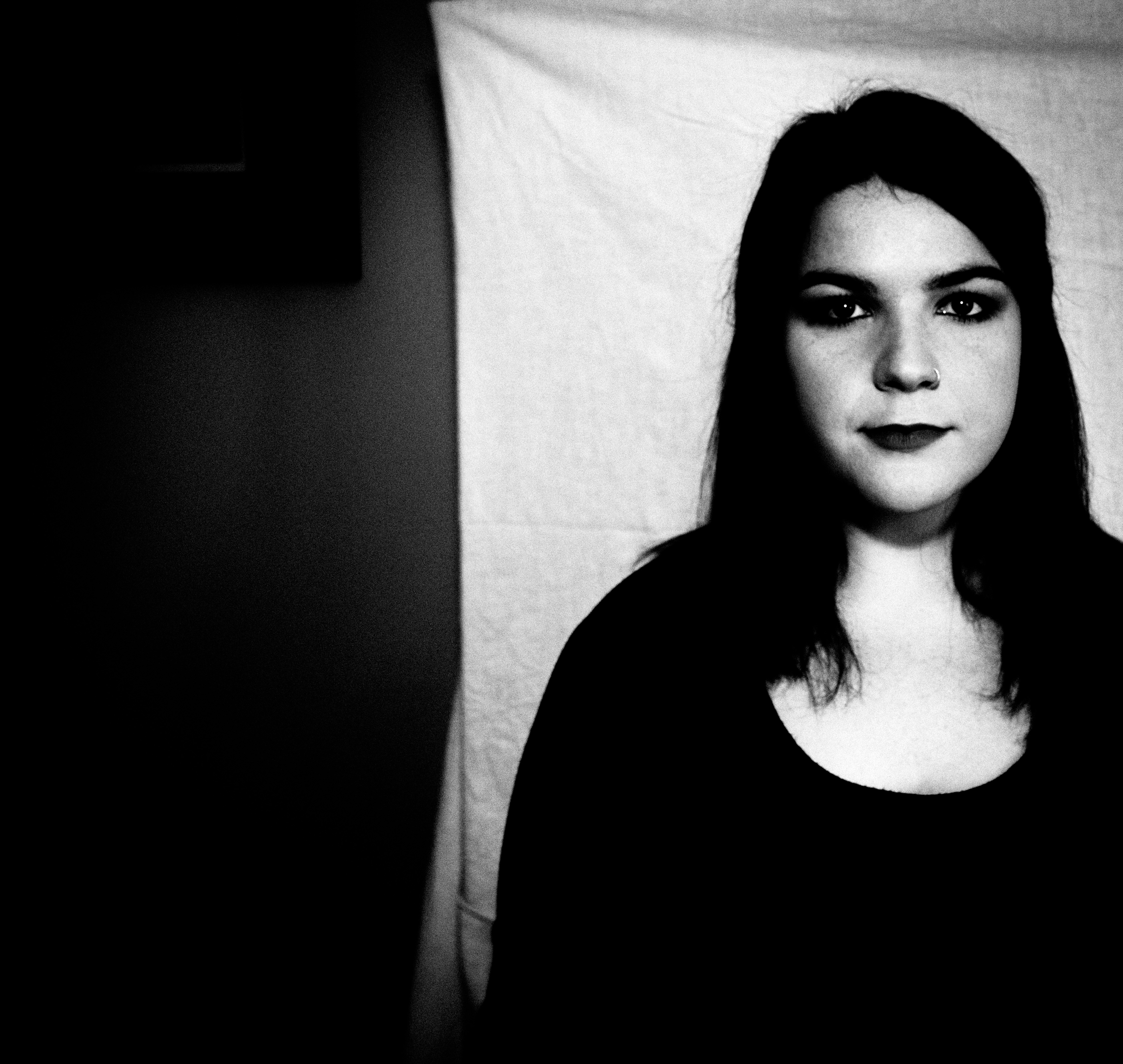 Teddie Taylor
Teddie is our Social Media and Marketing Coordinator. She is originally from Foley, Alabama and moved to New Orleans after finishing her B.A. in 2016. She has extensive experience in writing and photography, which has led her to work locally with EatFit NOLA, Molly Kimball, AntiGravity Magazine and more. Teddie has assisted businesses from Bourbon to Boutte in improving their digital presence and branding.
Before coming aboard at 2nd Line Marketing, Teddie worked as a Social Media Manager and freelance photographer. Her skillset includes website and graphic design, copywriting and content creation. She is always ready to dive into a new project and help our clients reach their goals!
Copyright © 2nd Line Marketing LLC. 2020. All rights reserved.