Free and Fast Website Design Cost Calculator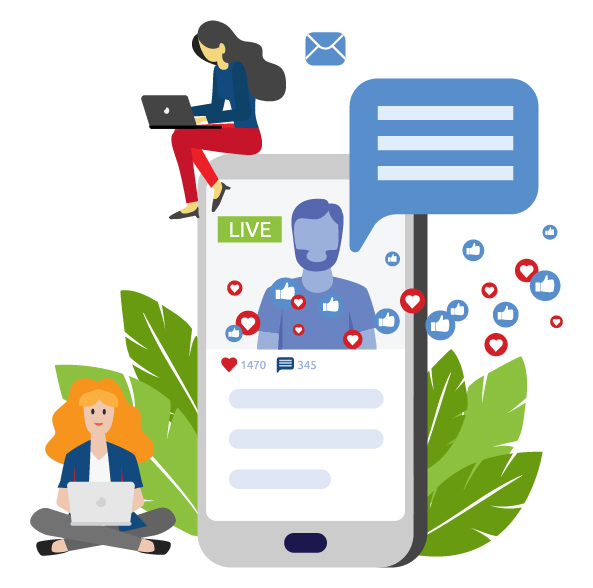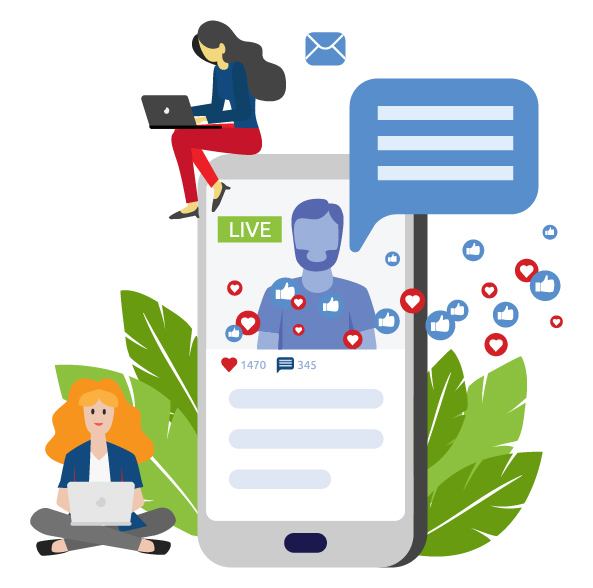 Digital Marketing
In our technology-based world, your business's digital marketing strategies are critical for success! From social media to Google My Business and more, 2nd Line Marketing helps your name to be seen.
Web Design Services
Just as a realtor assists in selling your home, 2nd Line Marketing re-designs, builds and optimizes websites with the goal of attracting potential customers and clients.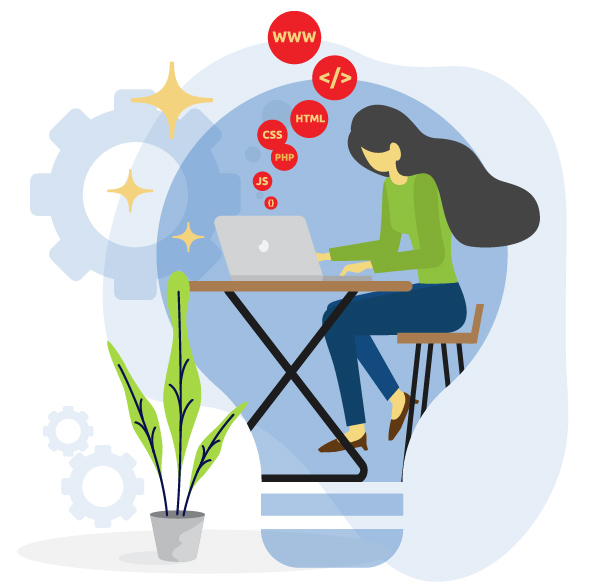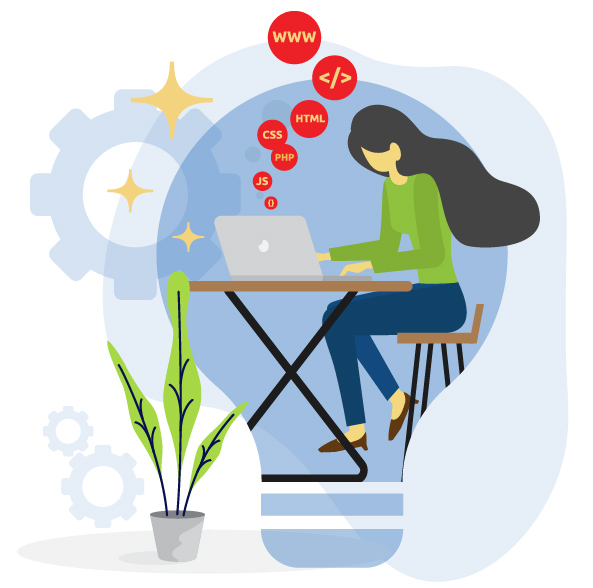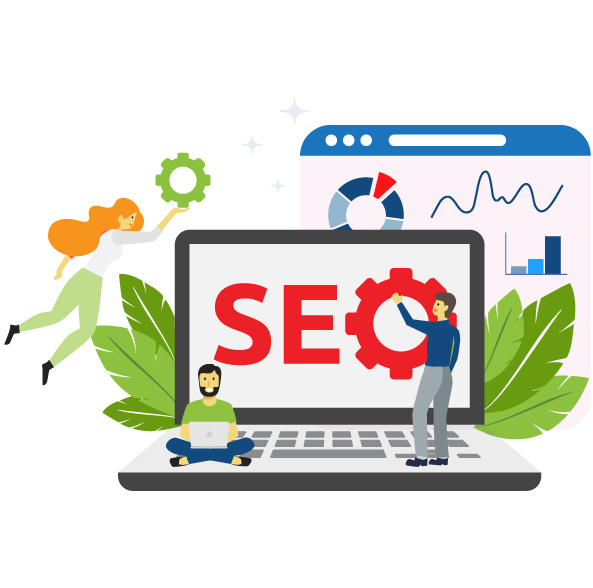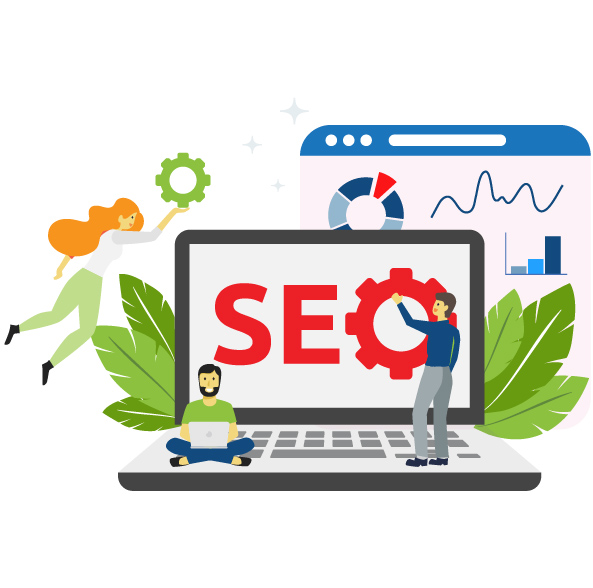 SEO
Search Engine Optimization is the heart of 2nd Line Marketing's work. We employ strategies and tools to increase your traffic and business by boosting your position in search rankings.