A New Orleans Web Design & Digital Marketing Agency
Increasing Your Online Visibility Since 2013!
2nd Line Marketing The Right Choice For Your Advertising Needs
2nd Line Marketing, a New Orleans based digital advertising agency, is the leader in organic search engine optimization in the Gulf South. Therefore, our mission is to provide digital marketing strategies that help our clients expand their online presence and build their online credibility. Through a broad range of online, social, and digital advertising services, we drive revenue and make our clients visible to potential customers wherever they are searching. As well, we offer effective targeted solutions that inspire engagement for location-based businesses. Don't let your digital presence go unnoticed. With this in mind, we are committed to earning our client's trust and are dedicated to the continued growth of their businesses.  In the ever changing digital world, it is more important than ever to find a team that's there for your every need.  
We Pride Ourselves On Our Client's Success
"2nd Line Marketing has been the key to my success!"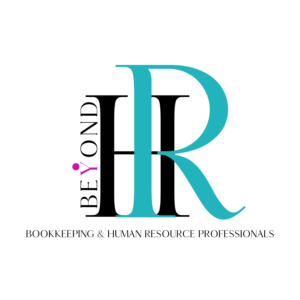 2nd Line Marketing has been the key to my success! Jamie and his team helped me to get all my business social media accounts set up and on a regular posting schedule so that I can stay relevant to my clients! They also helped me with my SEO listing and fixed the html code on my website! They took care of all the technical aspects of my business so that I could focus on my work! I highly recommend 2nd Line Marketing!
Beyond HR
"2nd Line Marketing set my website straight."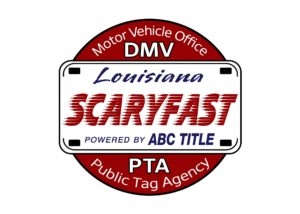 Before Jamie and the 2nd Line Marketing team took control of the ABC Title of Metairie online marketing campaign, I was overwhelmed. My Google Adwords account was plagued with unknown inefficiencies; my social media image was neglected and dated; and my local SEO campaign was suffering due to Google's ever-changing ranking methods. All has been set straight and my time can be spent bettering ABC's products and service.
ABC Title Of Metairie
"I am very impressed with 2nd Line Marketing"

I am very impressed with Jamie Ziglar and the 2nd Line Marketing team! They are helping us with our SEO and expanding our online presence. We are already seeing results and look forward to our future. Thanks, 2nd Line Marketing!
Doris Antos Chiropractic 
"They established our digital footprint, in turn, increasing our customer base."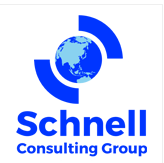 We have been a client of 2nd Line Marketing since May 2014. They have helped us establish a "Digital Footprint" that helps us bring in new customers. They are also handling all of our Social Media marketing/management as well. Have recommended others!
Schnell Consulting Group
"Strong team..."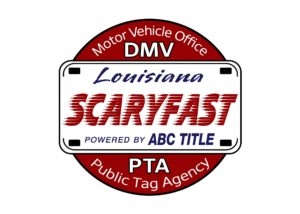 Strong team. I would recommend them for any business, except for my competitors.
Our Certifications & Affiliations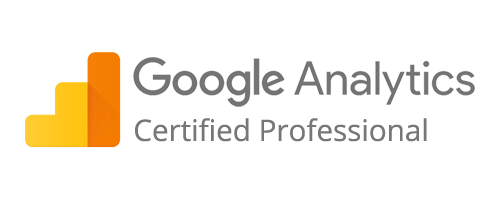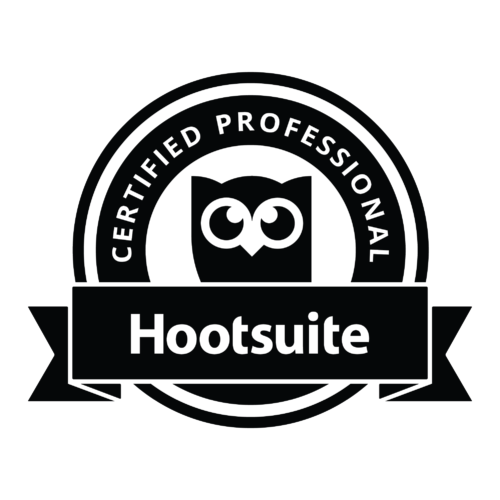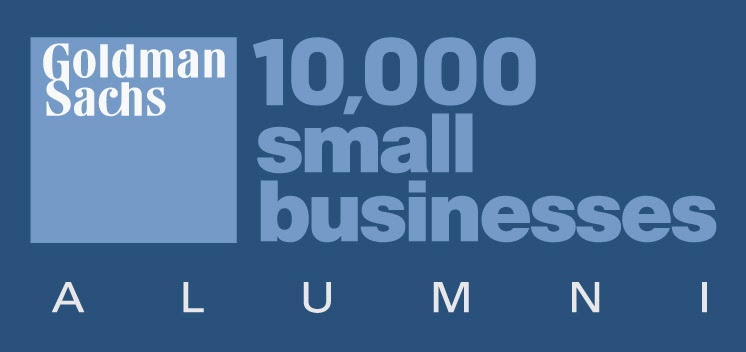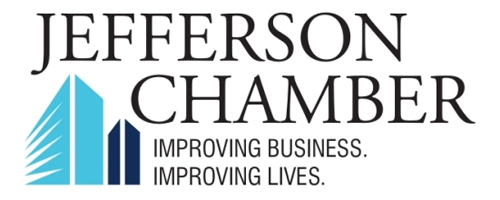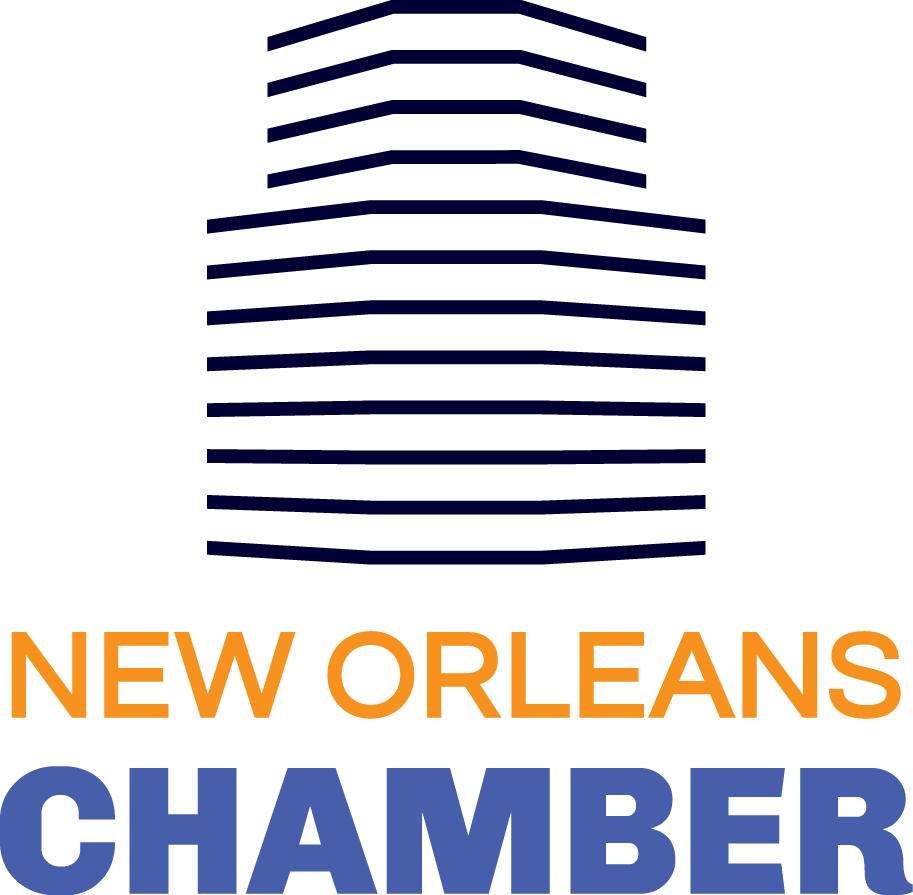 Get In Touch
We Are Located In The Central Business District Of New Orleans, LA
Monday - Friday: 9 AM - 5 PM
935 Gravier Street, Ste. 1042, New Orleans, LA, 70112