Mass Transit Advertisements
You want as much visibility for your company as possible. This means effectively using all forms of marketing including mass transit advertisements.
 If you hadn't considered this method of marketing, it's time to. Mass transit advertising provides exposure on a daily basis. It is something you can't ignore! Without even realizing it, people are studying your ad and making mental notes. What could be better?
Our talented team will help you bring your mass transit advertisements to life in any of the following ways.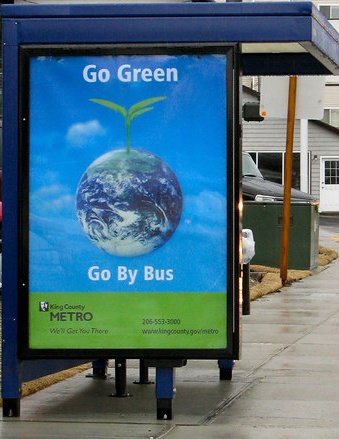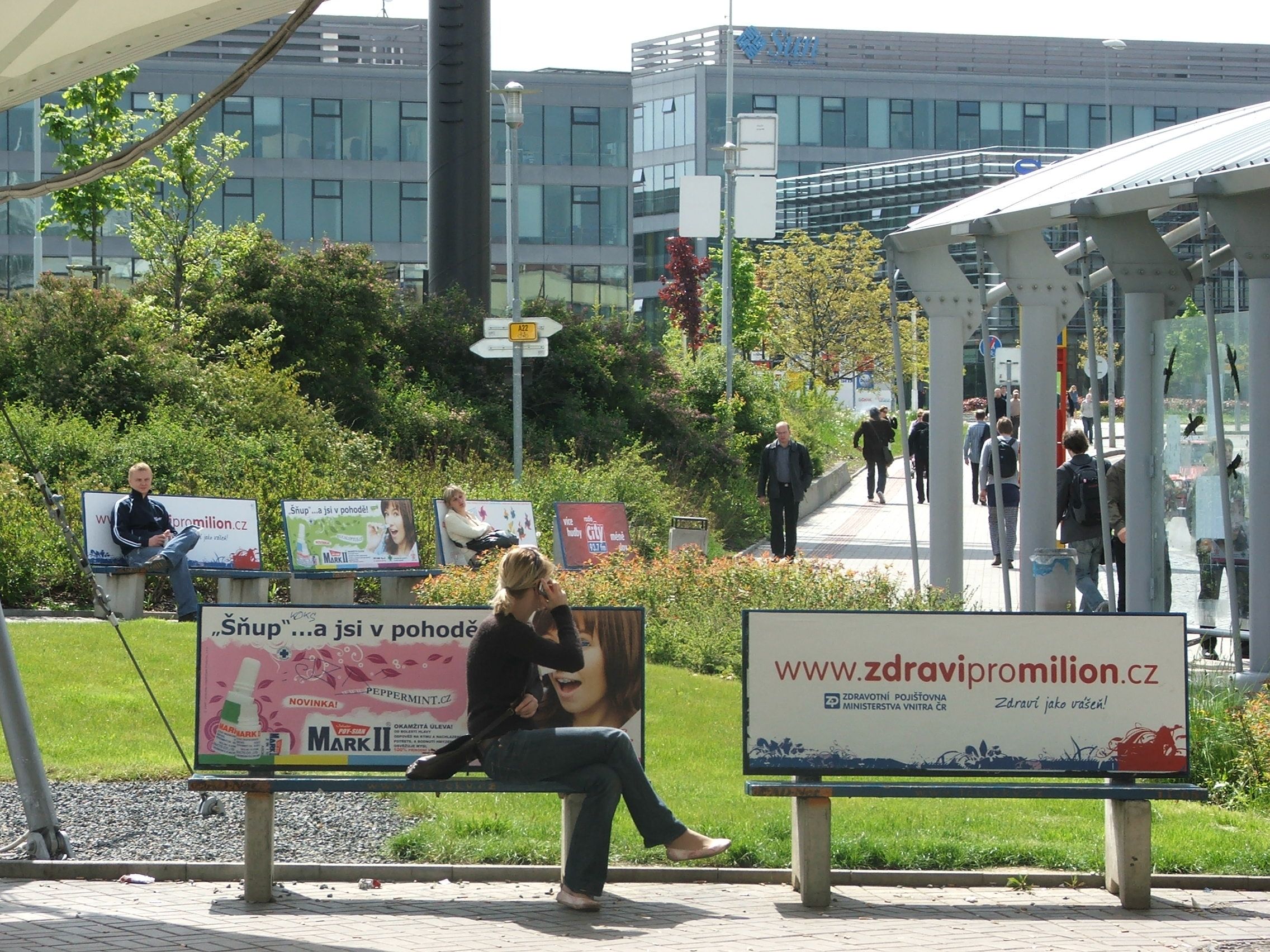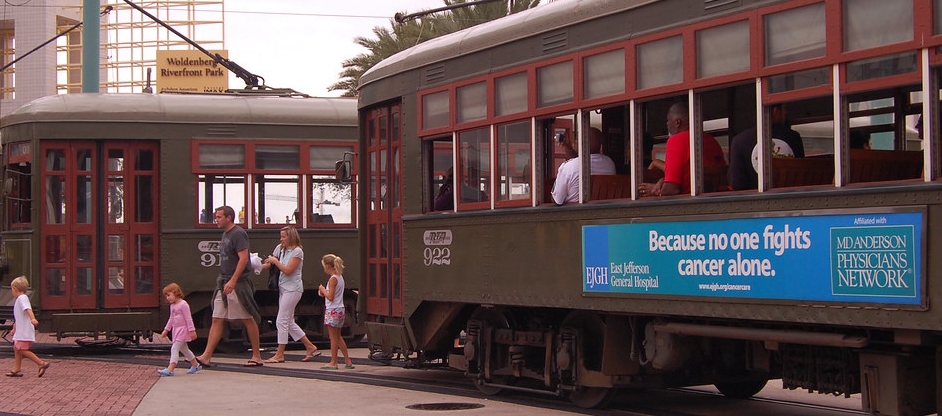 Get In Touch
We Are Located In The Central Business District Of New Orleans, LA
2nd Line Marketing

935 Gravier Street, Ste. 1042

New Orleans, LA, 70112
Monday - Friday: 9 AM - 5 PM